Trust Pays Off
We'll take care of your
E-commerce
success
Unique Website and Online Shop Creation
Web shop creation and development services. We create e-commerce development strategies and offer best business expansion solutions that are designed specifically for your business. For many years, we have been developing e-shops that meet customer needs. And when developing projects, we thoroughly investigate markets and ensure projects continuity.
Website creation. We create projects of various complexity and functionality. Also we make unique design websites and customize content management system to fit clients needs. We register domains, install SSL certificates, provide website hosting and other services.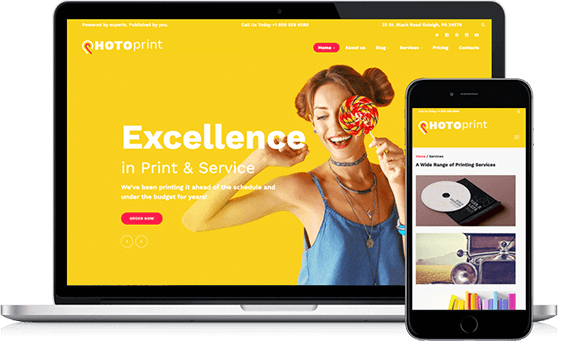 Website Templates
Internet Website and eShop Templates
Template website rent. For those who are in a hurry and want to save money, we offer a template website that you can use immediately. High functionality and easy to use template website rent for incredible price.
E-shop rent. We can offer more than 30.000 different e-shop templates. Great design template stores, wide selection of different styles and huge amount of plugins will allow You to develop your business fast and easy.
Domains, Hosting, Servers, SSL...
We have been providing hosting services for many years, so we can offer high quality and wide selection of services even for the most complex websites.We can offer you a wide choice of domain registration, hosting, e-mail services, virtual or dedicated servers and much more, according to your needs. We can also offer SSL security certificates to ensure highest level of website security.
Outdoor LED Advertising Screens
If you want to increase your business sales and general client awareness, LED outdoor displays can help you with that. To reach your target audience, we offer you a wide selection of outdoor screens in different cities all over Lithuania. Our screens are located in specifically selected key areas of the cities. High screen resolution with wide screen view angle, combined with high traffic of pedestrians and vehicles, ensures huge daily audience.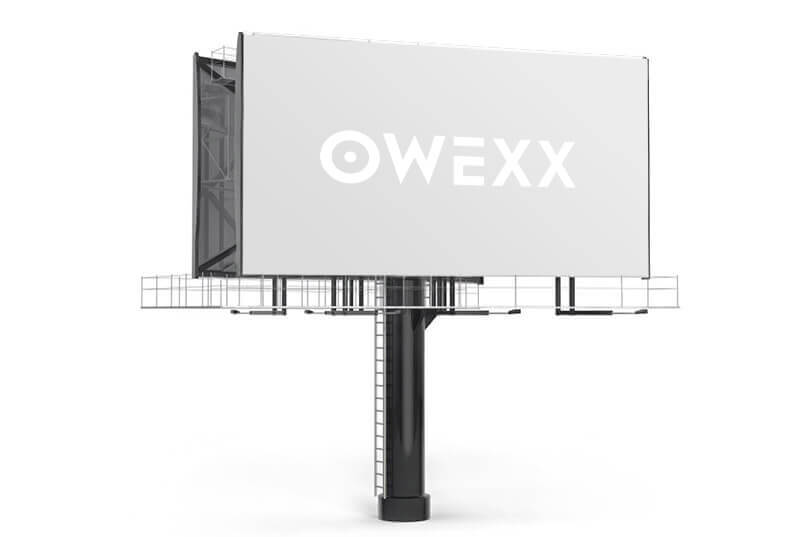 Billboard Advertising Services
Different types of advertising area throughout out all of Lithuania
Advertising spaces or otherwise known as billboards, is a convenient way to announce the start of a business, special offer or an idea. We offer to choose stands of different sizes, all over Lithuania - biggest cities, main roads or highways. Save time and get all the advertising services you need in one place.
Billboard advertising (billboard advertising space rent), three sided advertising stands, LED outdoor screens, TV screens in shopping centers, advertisement in medical institutions, TV screens in health facilities, "Narvesen" advertising screens, advertising during basketball games, "Lietuvos spauda" advertising areas, advertisement in business centers, other advertising areas.